Exhibition
Key Points
M/E is the first solo exhibition by Rinko Kawauchi in six years, and her largest ever exhibition at a Japanese museum. The exhibition approaches the core of Kawauchi's creative process ─ its essential nature and the issues it seeks to address ─ through photography, video, and other media. Conceived as an installation based on lengthy discussions with the artist, M/E ─ On this sphere Endlessly interlinking offers visitors the physical experience of coming face-to-face with Kawauchi's work in a space designed by architect Hideyuki Nakayama. Centered around, and taking its title from, Kawauchi's new series M/E, the exhibition explores her activities over the past decade.
Series Information
〈4%〉
Commissioned when Kawauchi was Artist in Residence at The Lapis Press, this series was shot in 2011 in San Francisco and 2012 in Los Angeles. Its imagery is rich in spheres, horizons, and other subjects that evoke space and the universe. This is the first time it has been exhibited in Japan.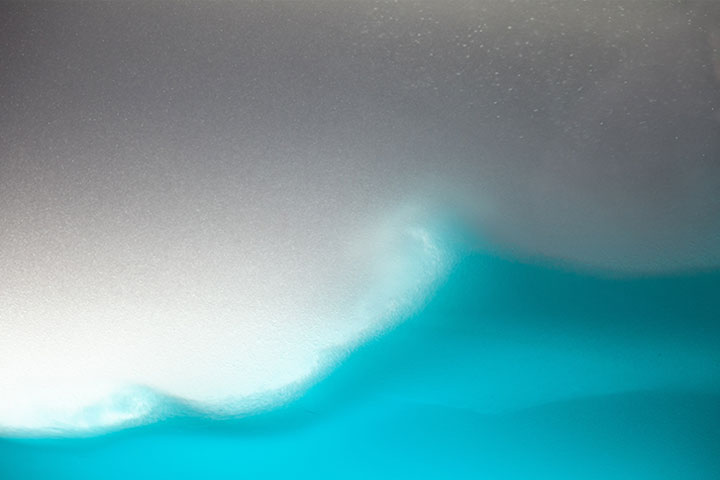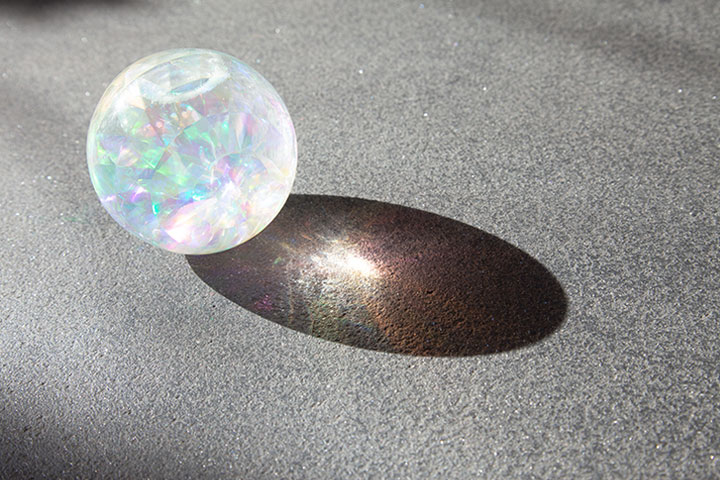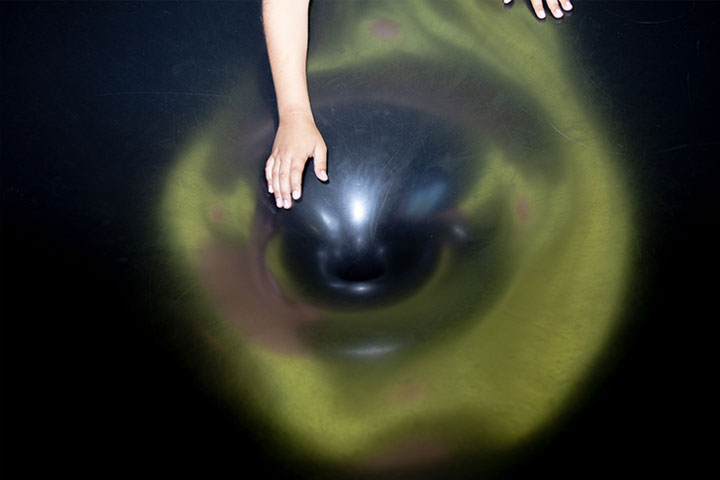 〈An interlinking〉
This series was shot in Kawauchi's characteristic 6x6 square format, capturing everyday images and tiny lives on 6x6 Rolleiflex film. It includes previously unseen work assembled for this exhibition from Kawauchi's archives going back more than 20 years.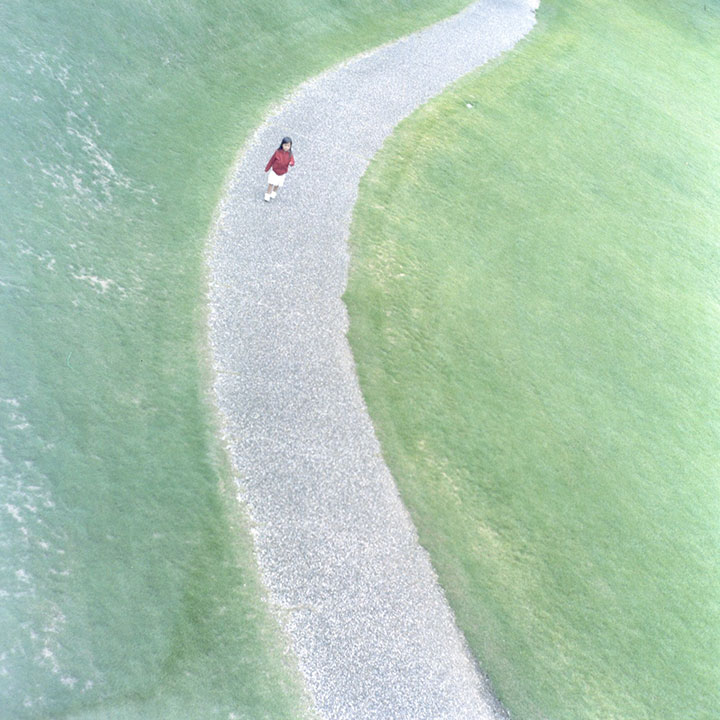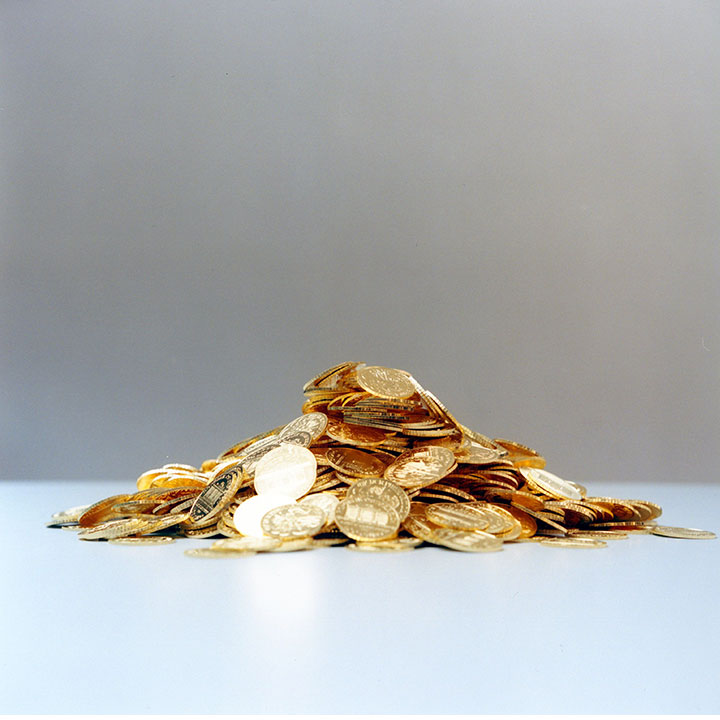 〈Illuminance〉
First unveiled as a video piece linked to the 2011 monograph Illuminance, the concept of this work sees new video added each time it is exhibited. It was initially around 10 minutes long, but continues to grow, serving as a record of the trajectory of Kawauchi's activities and a work that will remain eternally incomplete.
〈Light and Shadow〉
In April 2011, Kawauchi served as guide and interpreter to a photographer visiting from overseas on a trip through Ishinomaki, Onagawa, Kesennuma, and Rikuzentakata. This series was inspired by an encounter along the way with a pair of pigeons, one black and one white, whose form seemed to symbolize the coexistence of opposing dualities like life and death. To be shown as a slideshow.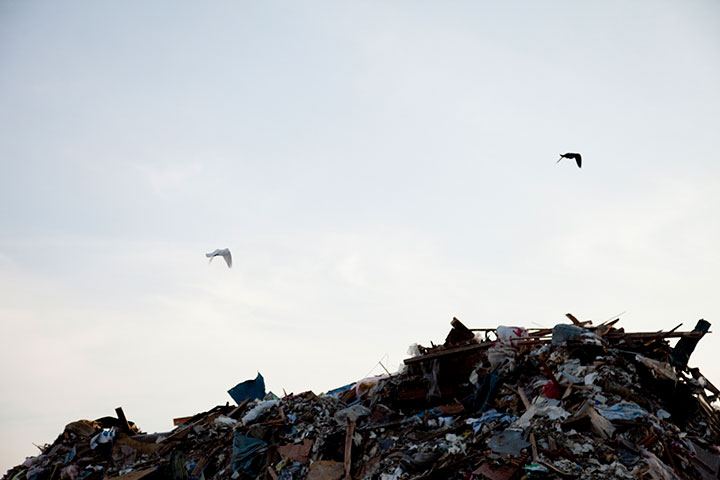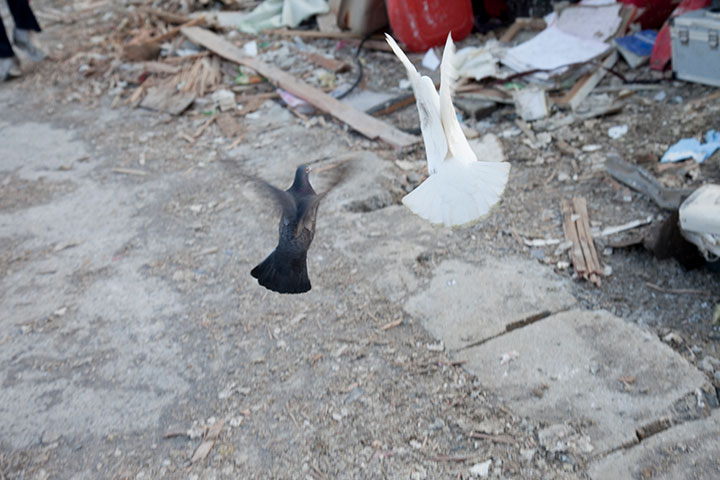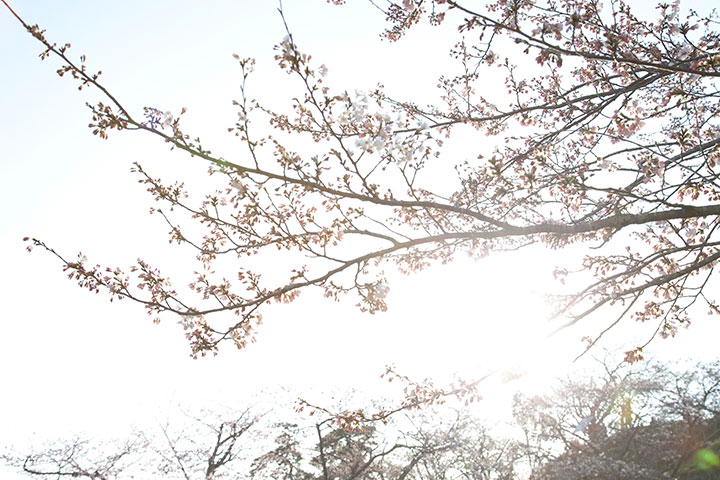 〈Ametsuchi〉
In this series, Kawauchi captured the ancient tradition of controlled burns in Aso, Kumamoto, using a 4x5 film camera. The series also contains images of Israel's Wailing Wall and other manifestations of humanity's awe of nature and acts of prayer and offering.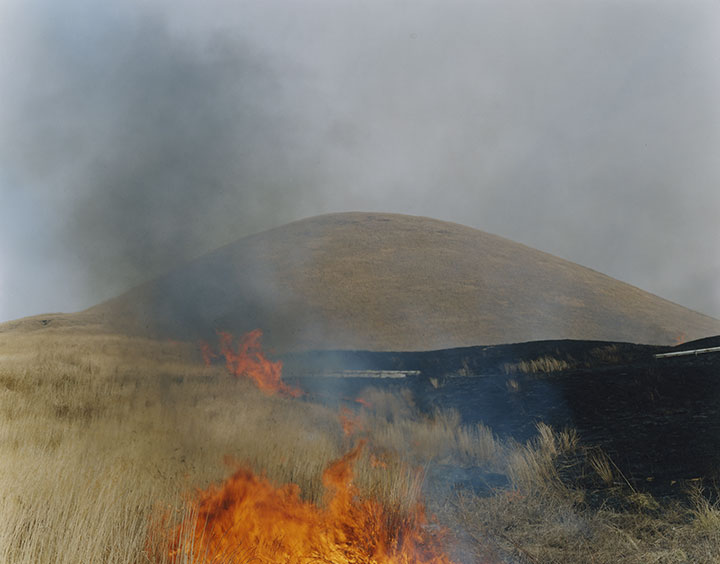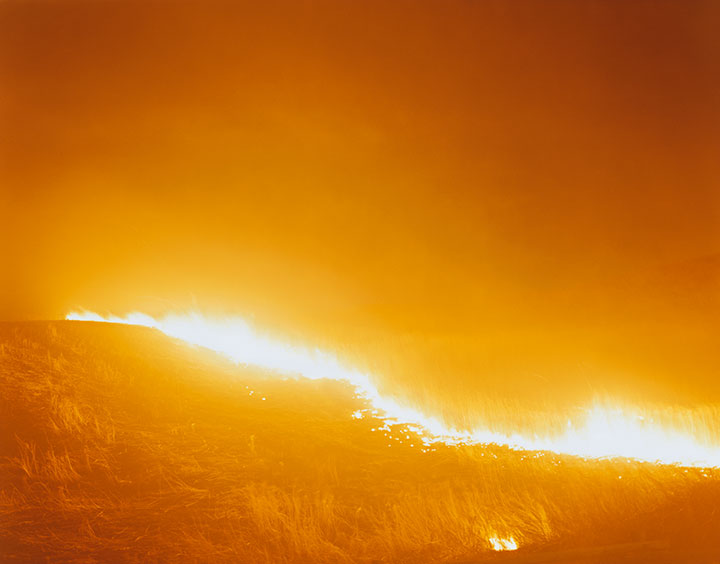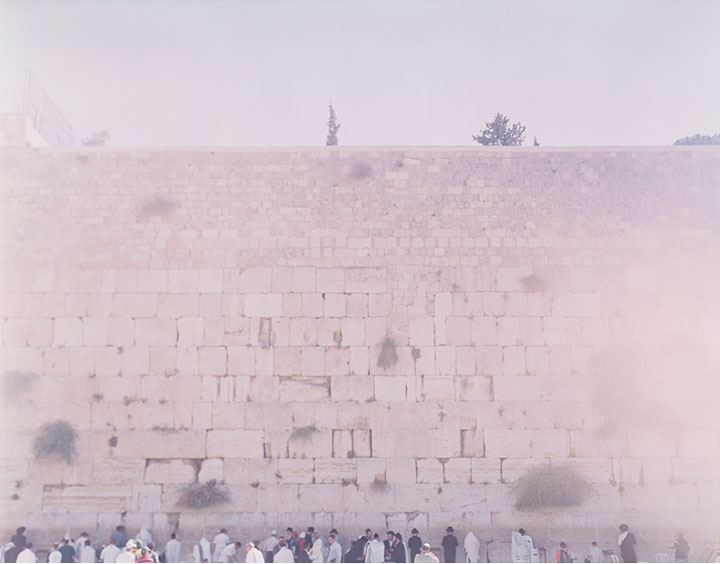 〈M/E〉
A new series from Kawauchi, begun in 2019. From glaciers in Iceland and snowy landscapes in Hokkaido to family and living creatures around Kawauchi's home during the Covid-19 pandemic, this series examines nature from both micro and macro perspectives. M/E is the core of the exhibition and is displayed in a structure that makes use of the entire venue space.