"Every moment from the time I wake up in the morning to the time I go to bed at night is a photo opportunity." Kayo Ume
Photographer Kayo Ume captures and presents from a unique perspective all manner of scenes that usually go unnoticed as we go about our daily lives. Making full use of her natural communication skills, her consummate sense of distance, and her almost animalistic kinetic vision, she resolutely releases the shutter. The world Kayo Ume reveals to us – from scenes at once likely but improbable and scenes that make us laugh or that surprise us to moments tinged with fear – attracts our eye with its unparalleled uniqueness. Her works are underpinned by a naïve, primordial view of photography that holds that photographs "capture the world as it is" and imbued with both deep feelings of empathy for her subjects and a critical distance. Together with Kayo Ume's own unpretentious personality and anarchic speech and behavior that are rarely constrained by authority, her stunning images have breathed fresh life into the photographic world and garnered support from a broad cross section of society.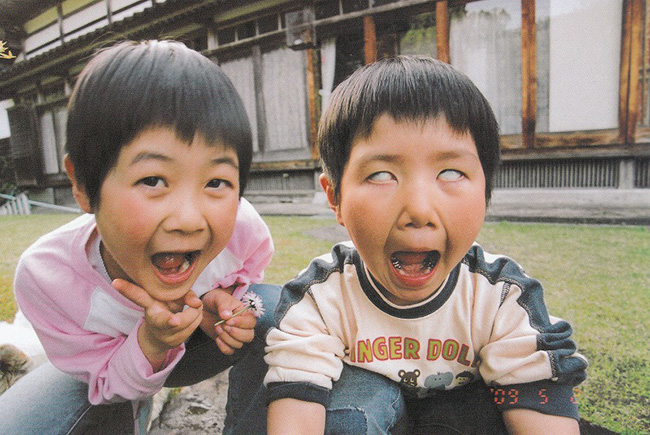 From Noto 2009 © KAYO UME
This exhibition is the first solo exhibition in an art museum of work by Kayo Ume, who is perhaps the most fervently and widely followed of Japan's young photographers. It comprises around 570 works, gathering together photographs from her representative series, which have been radically reconfigured with the inclusion of numerous previously unseen works, offering a comprehensive overview of Kayo Ume's art practice. Making the most of the special characteristics of the generous space at the Tokyo Opera City Art Gallery, the works are presented in a manner that is at times dynamic and at times intimate, thereby highlighting both the diversity of Kayo Ume's photographic expression and the topicality that consistently runs through it.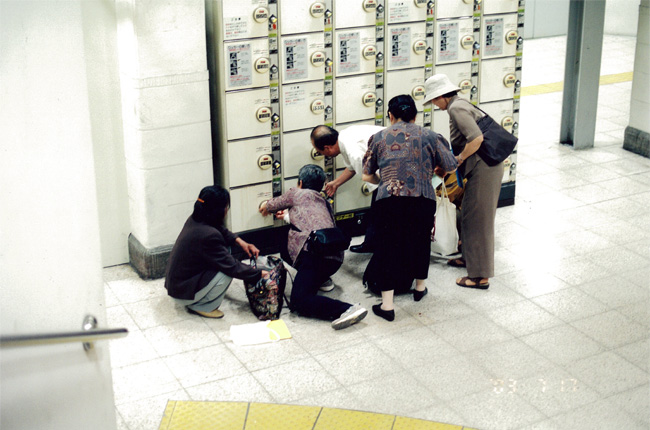 From Ume-me 2003 © KAYO UME