Exhibition
First solo exhibition at a Tokyo art museum marks the painter's next career step
Imai Shunsuke is a keenly-watched up-and-coming artist. He has shown many of his works in Japan and abroad, and examples have been acquired by museums in Japan. This exhibition, Shunsuke Imai: Skirt and Scene (Marugame Genichiro-Inokuma Museum of Contemporary Art, 2022), was Imai's first major solo exhibition at an art museum, and it is now coming to Tokyo. The exhibition presents more than ten years of his art in one place and on an unprecedented scale, beginning with works from 2011—the origins of his untitled painting series characterised by stripes of vivid colour—and extending to his latest works from 2023. In addition, the Tokyo exhibition will show some of his earliest works.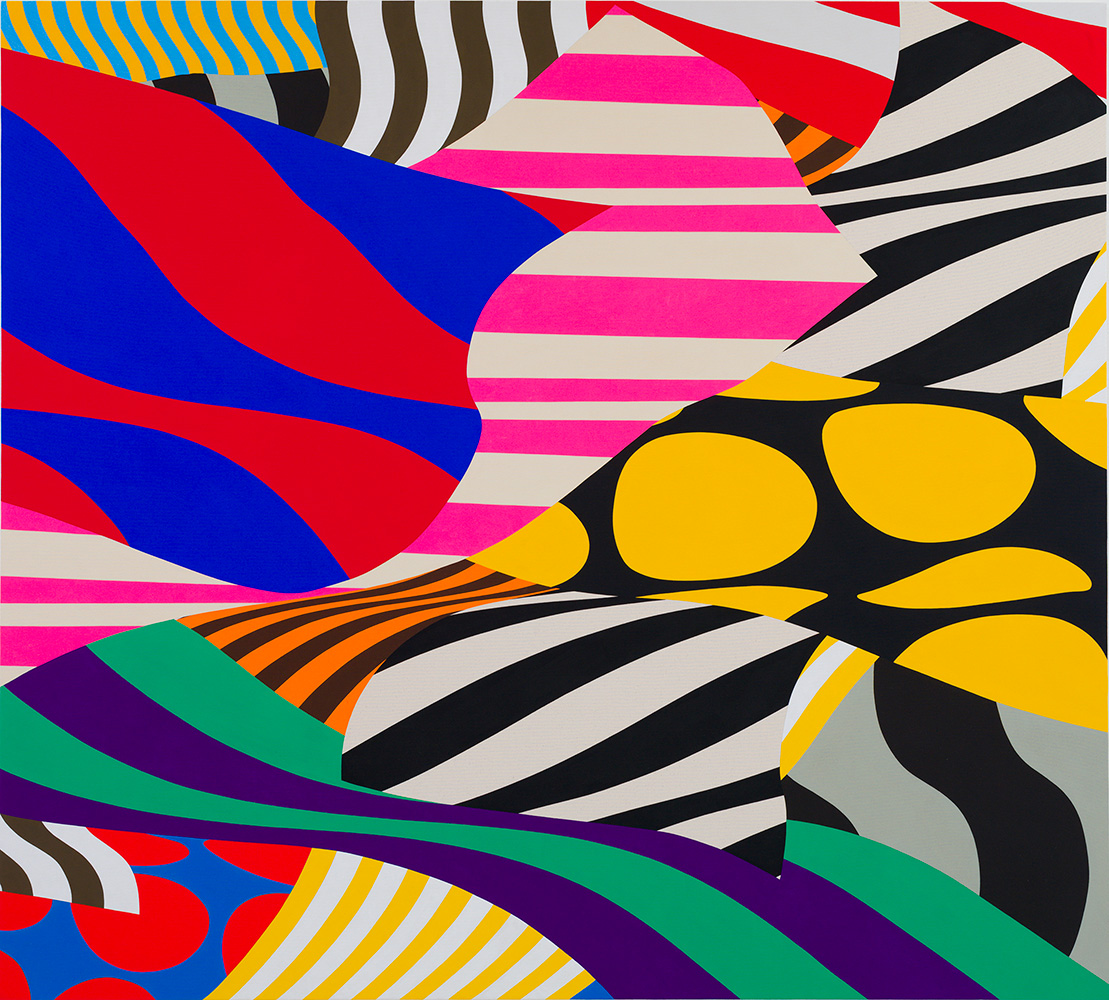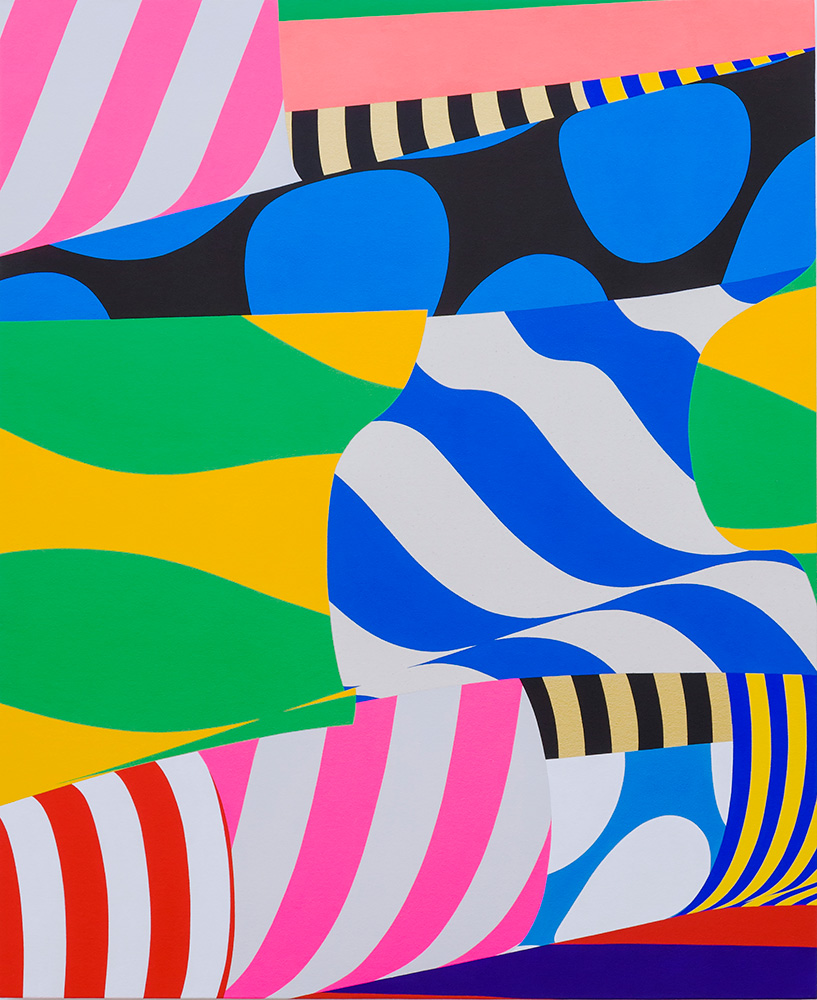 A focus on paintings with vivid colours and a wide range of expressions
Imai's paintings are characterised by their vivid colours. Patterns created by arranging combinations of simple colours and shapes—such as stripes and circles—are warped or undulating, and these works can be seen as an insatiable exploration of painting. He has also created many genre-spanning works, exemplified here by three-dimensional works and installations, apparel created in collaboration with fashion brands, and video created in collaboration with Yamada Shimpei, who specialises in visual creation for the performing arts.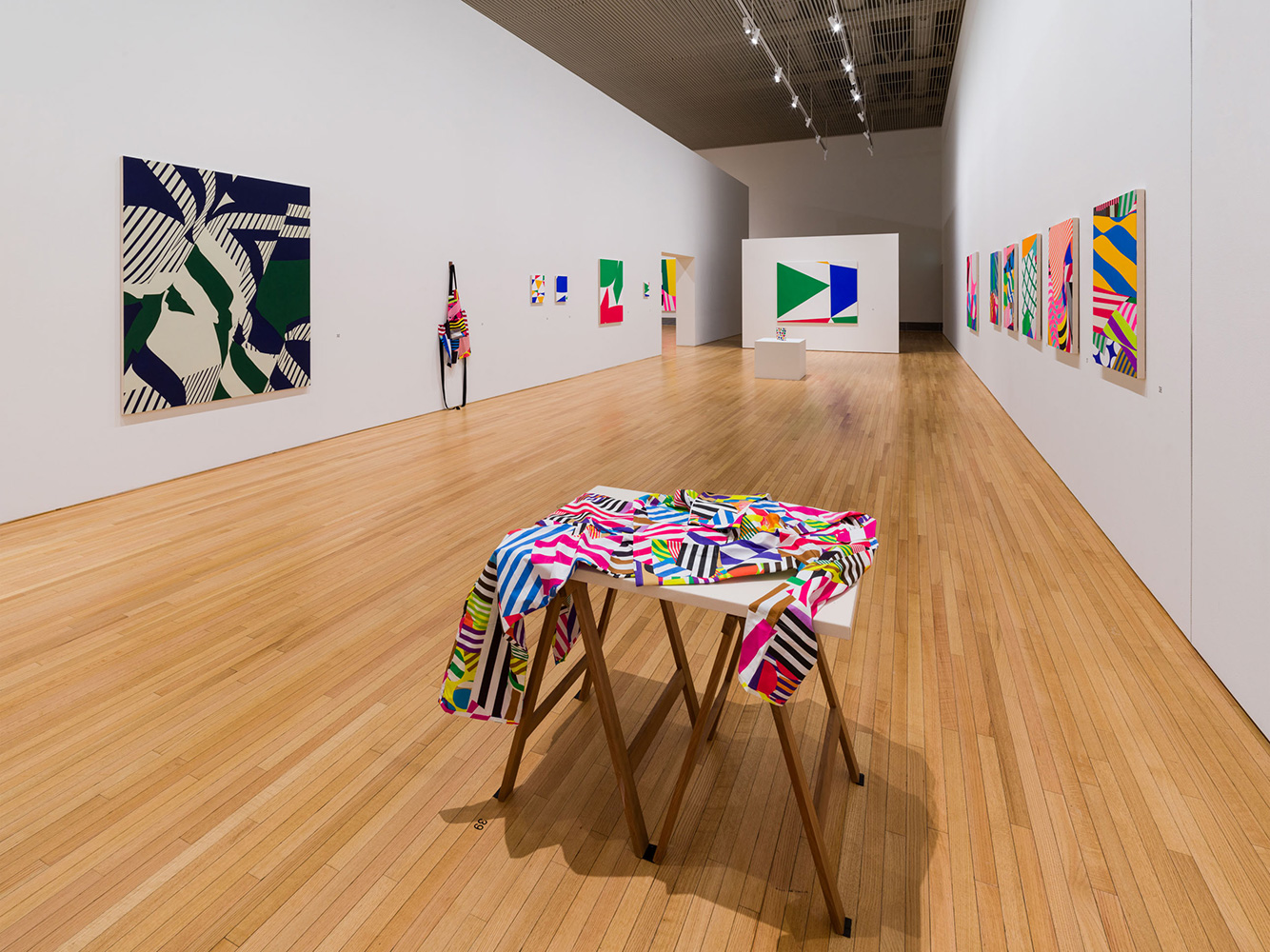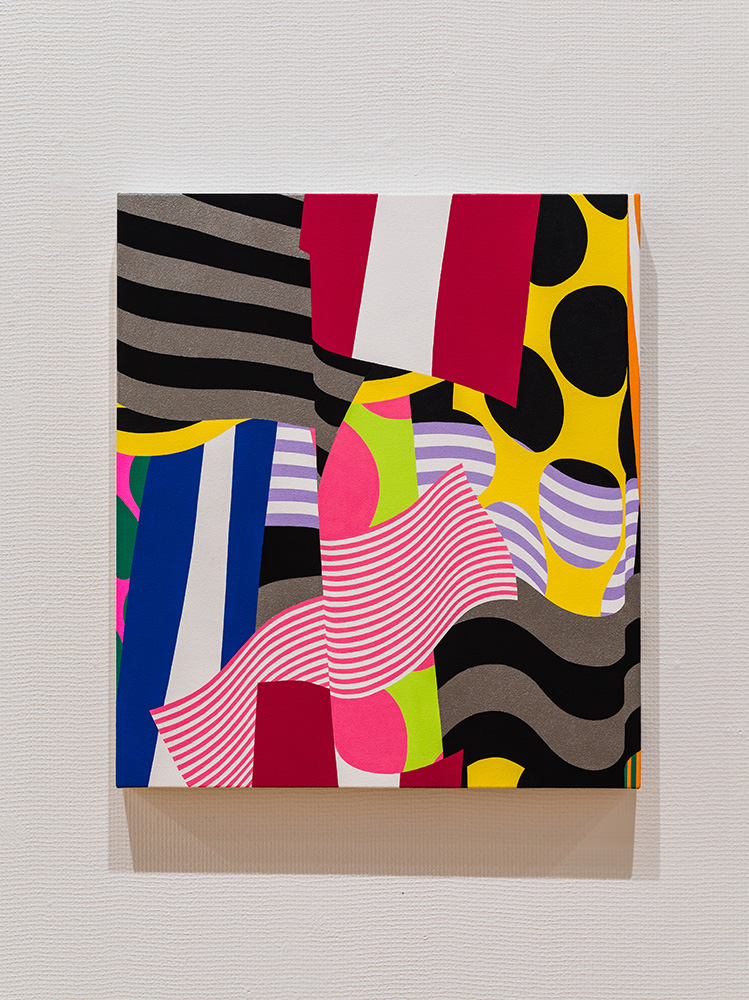 New presentation specific to the Tokyo Opera City Art Gallery space
This exhibition generated much buzz when it was mounted at the Marugame Genichiro-Inokuma Museum of Contemporary Art last summer. For the exhibition at the Tokyo Opera City Art Gallery, it will be re-constituted as a new presentation specific to the Opera City space, using textiles to create a massive installation.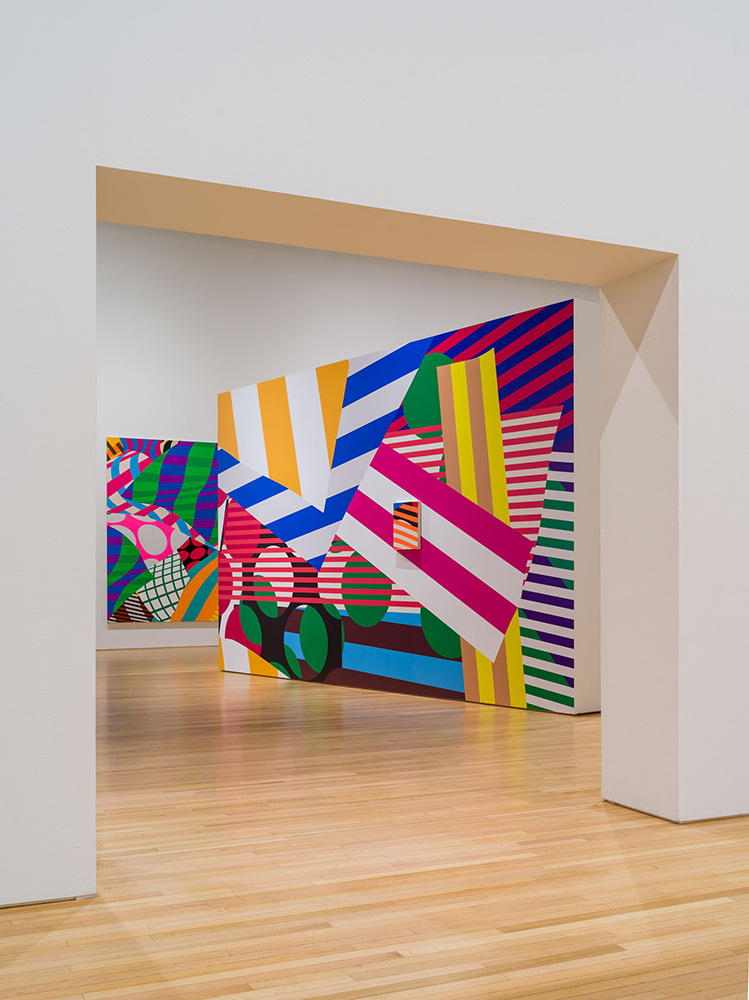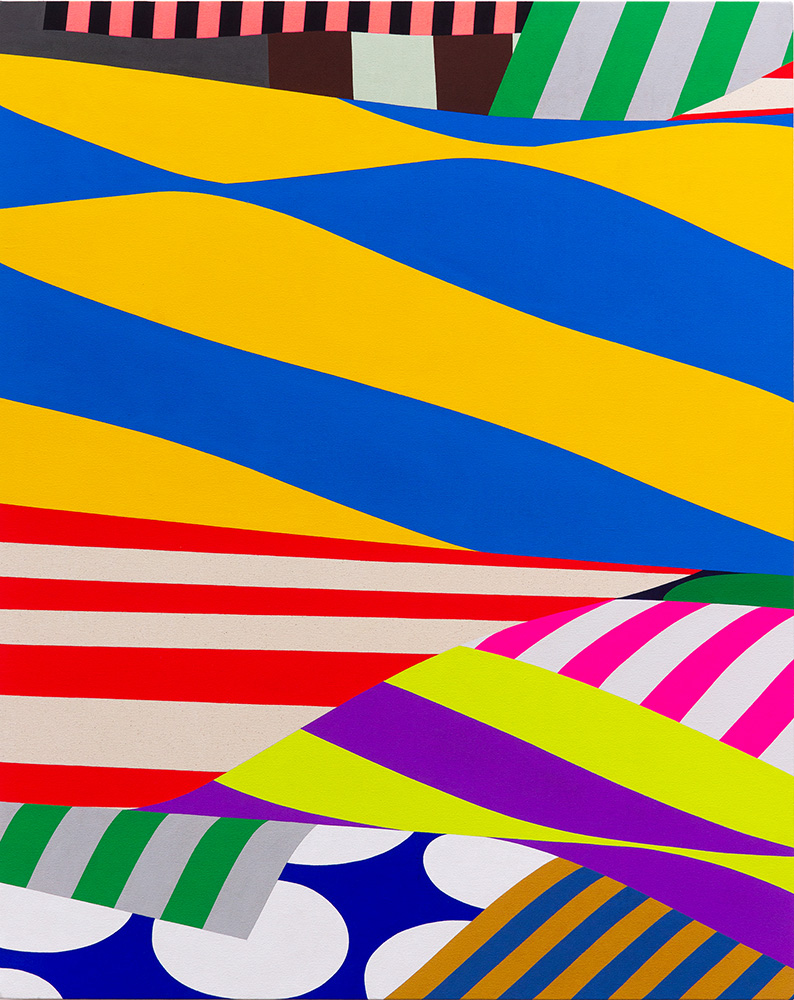 Exclusive commemorative
The Tokyo Opera City shop, Gallery 5, is developing exclusive commemorative for this exhibition. In addition to postcards, tote bags, pouches, handkerchiefs, aprons, and other soft goods made from fabric printed with Imai's works will be on sale during the exhibition period. The designs are by Nagashima Rikako (village®️), who also designed the exhibition posters and flyers.