Highlights
1. A comprehensive profile of the approximately 40 years of activity by one of Spain's foremost artists who has basically not yet been introduced in Japan
The exhibition is a golden opportunity to get a complete picture of this legendary artist whose works have received less attention than they so richly deserve in Japan so far.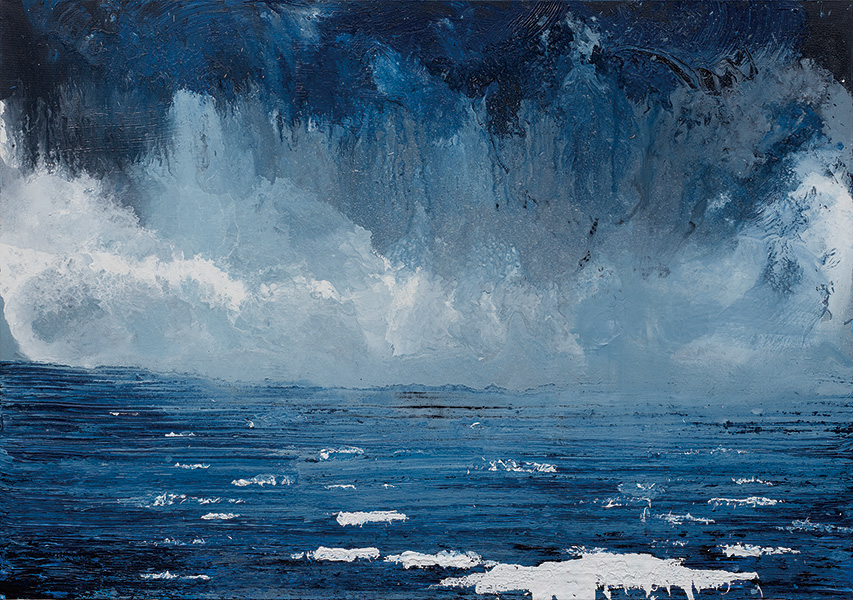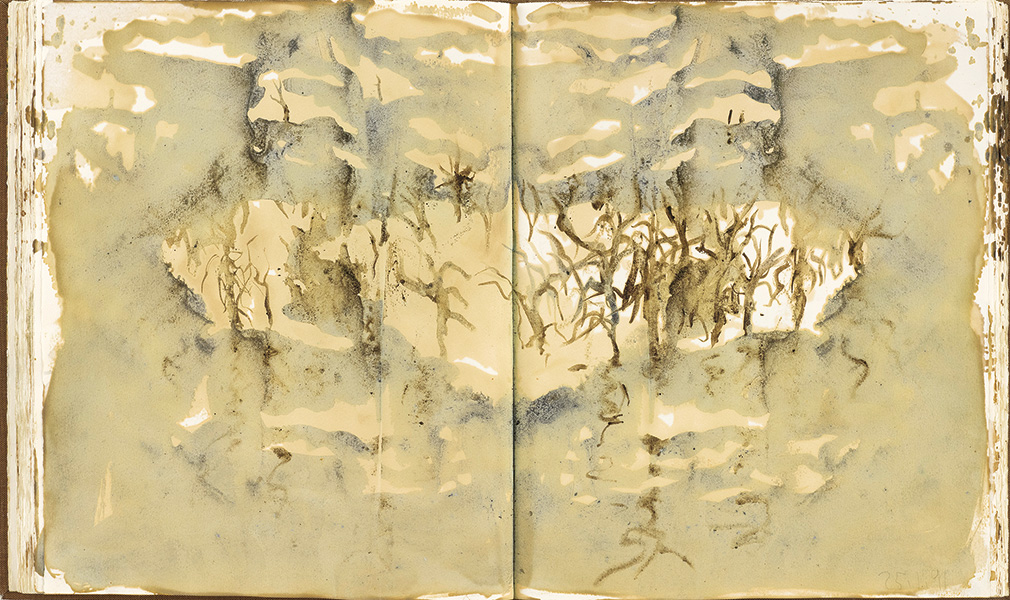 2. Groups of large paintings on an overwhelming scale
Viewers cannot help but be bowled over by the arrays of large canvases measuring from two to three meters or more in length and width. Each of these paintings is permeated with presence by its traces of artistic action and material, and feature intense images that vividly loom up within them.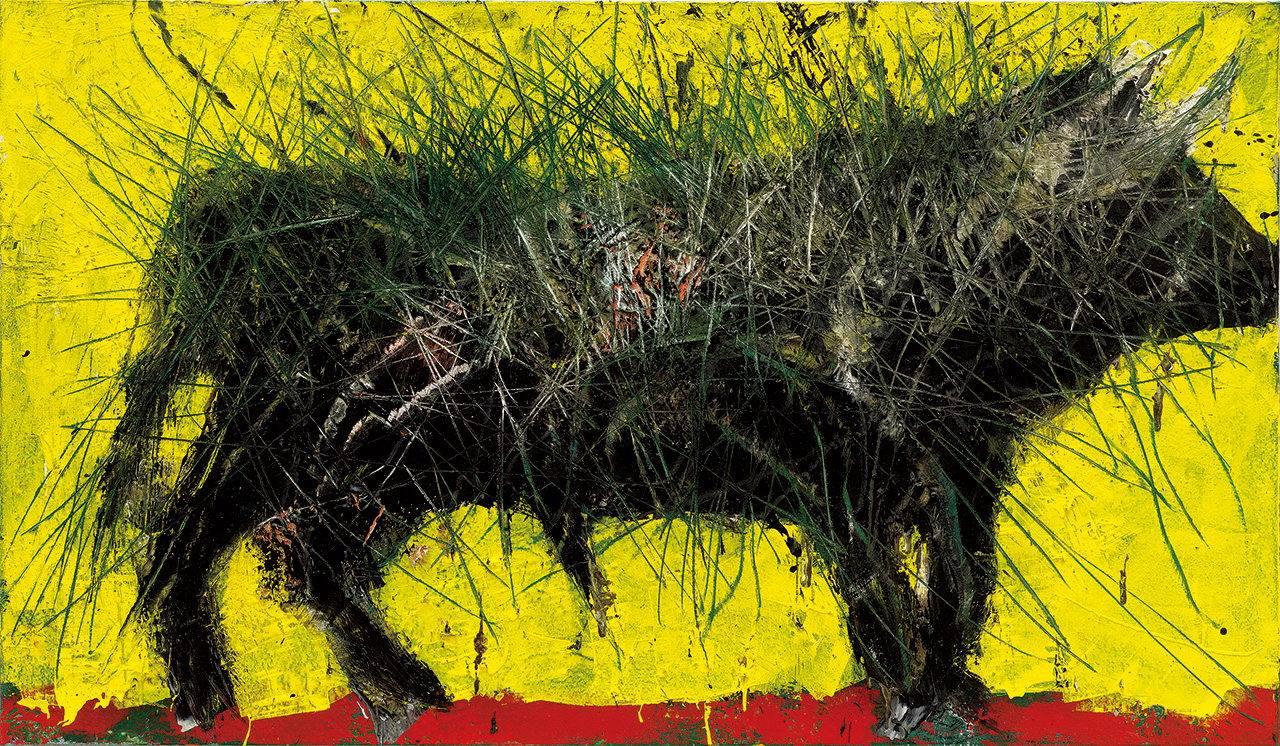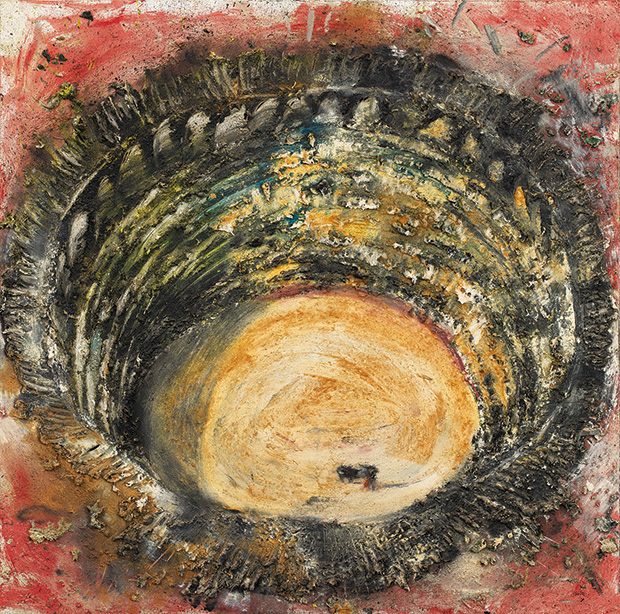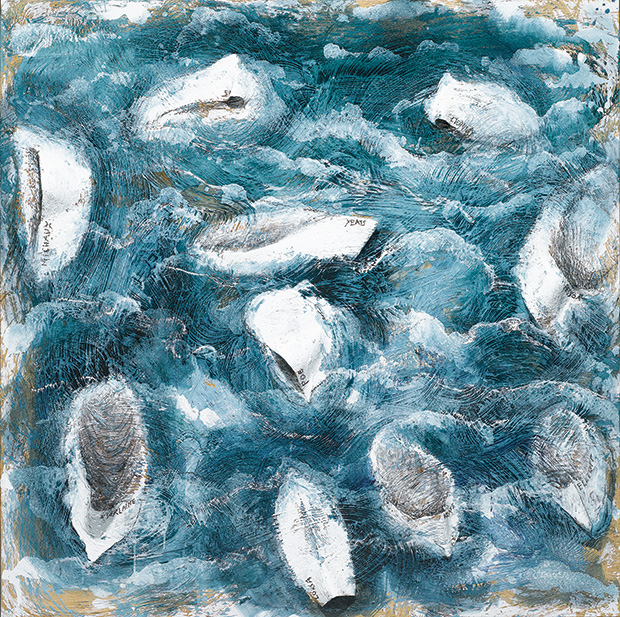 3. Distinctive portraits capturing close acquaintances
Bleach paintings are a type of portrait characterizing Barceló, who produces them by painting on dark canvases with bleach. The visages of the subjects float into view only with the passage of a certain time after the brushwork. They evidence Barceló's conscious and singular interest in the formation and disappearance of image.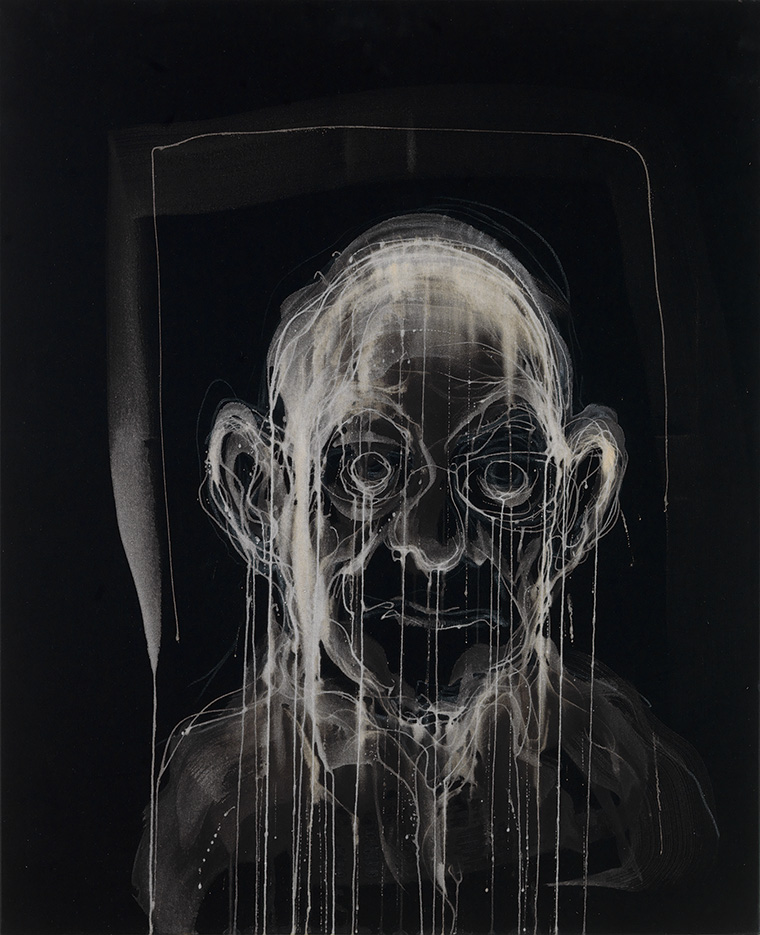 4. Ceramics as an extension of painting
Barceló works clay with a force bordering on the violent, fires the pieces, and transforms the material marks they manifest after emerging from the kiln into likenesses of fish, horses, plants, and human bodies. For him, the urns, vases, pots, and other ceramic works are truly extensions of painting.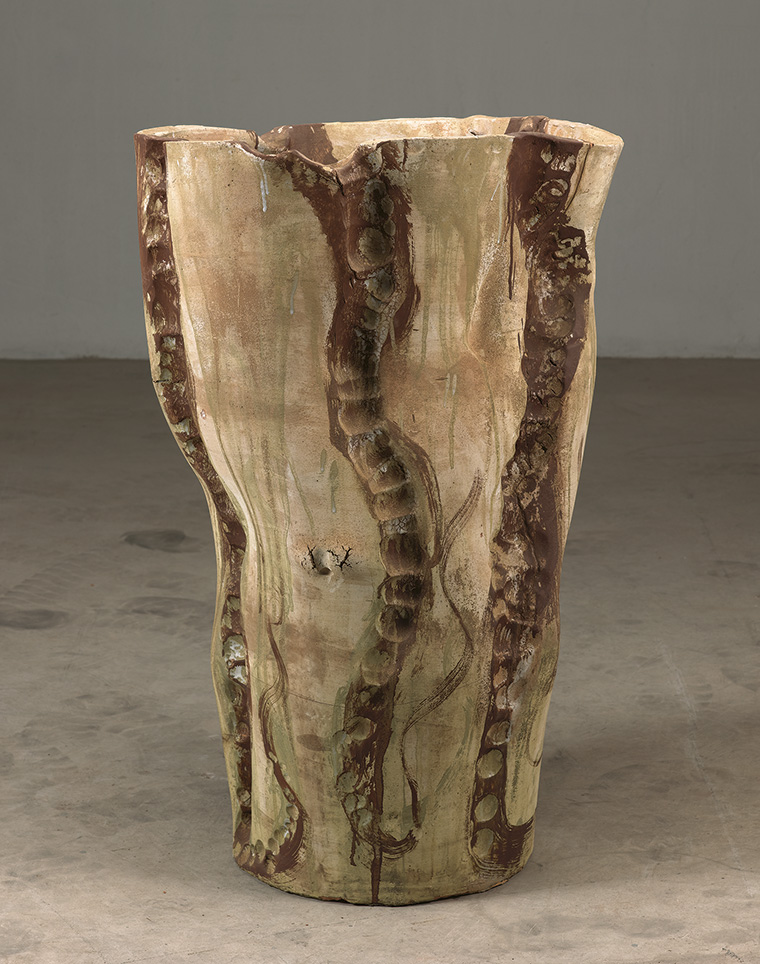 5. Introduction of the wide sweep of production over diverse genres
The exhibition shows the breadth of Barceló's production activities, which range from oil paintings and ceramics to water colors, drawings, and sketchbooks, and further to bronze sculptures and performance videos. In his creation, he always gives free rein to his powers of imagination on its flights from the interplay of matter and image as separate yet inseparable entities to grand explorations into nature and the roots of human existence.