Catalogue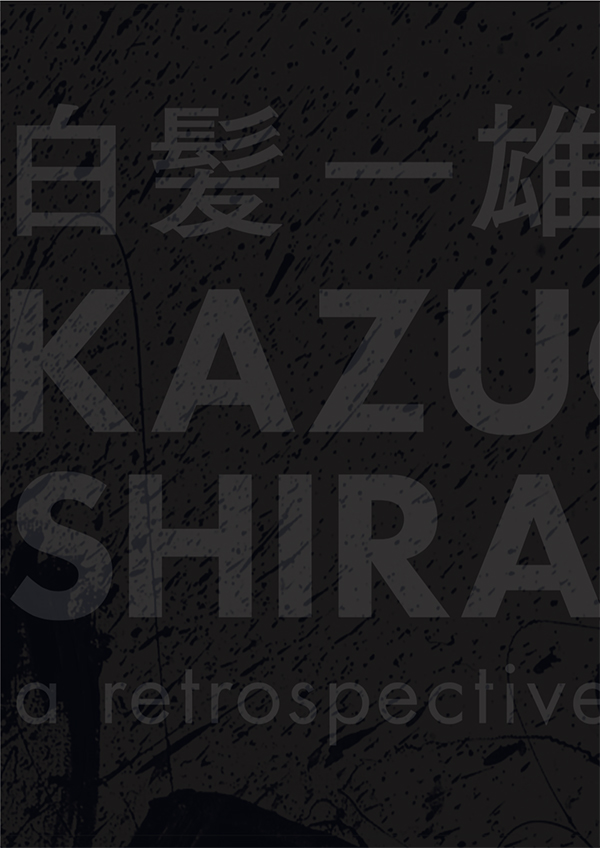 Cover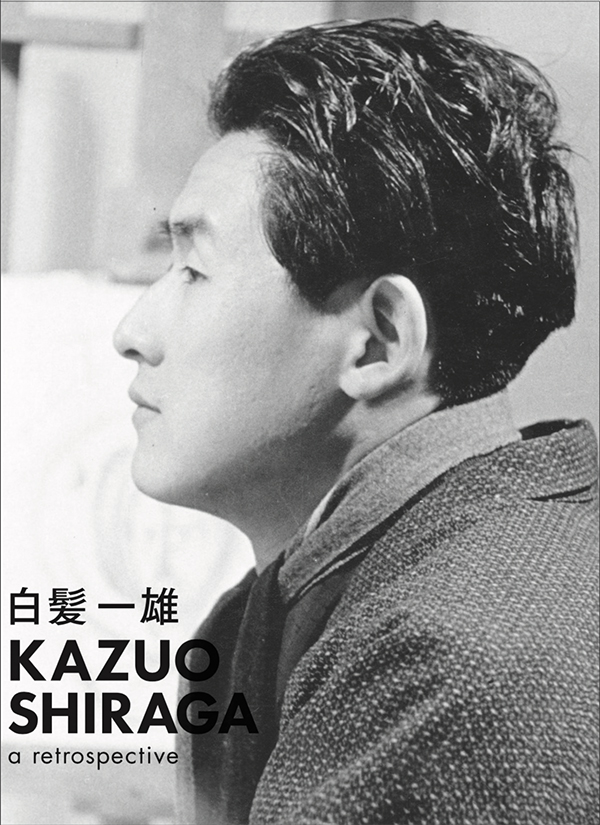 Front
Catalogue
KAZUO SHIRAGA: a retrospective
Price: 2,750 yen (tax included)
Format: modified B5, 257 x 186 mm, 168 pages, soft cover
Publisher: Tokyo Opera City Art Gallery
Language: Japanese (Preface and list of works are Japanese-English bilingual.)
Illustrations: 208 in colour, 45 in black & white
This book is rich in material that examines Shiraga's entire career from multiple perspectives, including commentary, descriptions of his work, essay, and a detailed chronology.
It contains abundant illustrations including archive photos, unpublished drawings, and enlarged details of his works.
To inquire about purchasing the catalogue, visit the "Gallery 5" shop.